| | | |
| --- | --- | --- |
| | Welcome friends to broken mirror, my little home on the worldwide web. I'm Laci, your humble hostess and the author of this blog I hope you enjoy your stay, thanks a ton for stopping by! - Laci | |


Latest Entries...
Another Busy Night... </sarcasm>
4/8/2022
Ugh. Things have been Rough lately :/ i am so bored that like, i cannot fucking take it lol. all this panini bullshit is really a bummer :( i just want to go to carmilla's and get the red velvet mocha again TTATT

Prima Aprilus
4/1/2022
mood: IT'S ME, I AM THE CLOWN NOW
music: lecher bitch - the genitorturers
watching: lost in adaptation

LMFAO oh my god that fuckin video nearly got me! i spent the first five minutes thinking that he was completely fucking serious! imagine if the room ended iwth tommy wiseau being god damn fucking dracula!!!
fuck you caesar
3/15/2022
mood: feral & ready to fuckin fight
music: the girl anachronism - dresden dolls
food: bitch i wish

happy ides of march, don't forget to kill your local roman emporer today!i will be playing fallout: new vegas all day. vulpes inculta ur stupid doggy hat is mine!!!
um horse...u okay?
3/01/2022
mood: gleeful
music: a smaller god - darling violetta
food: type AB+
playing: Skyrim Legendary Edition (fuck u todd i pirated it)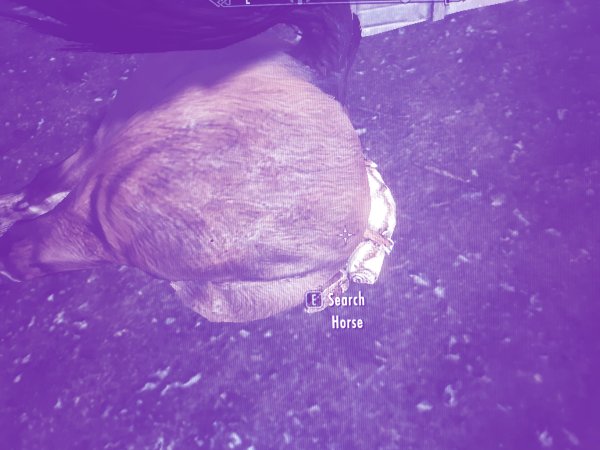 i mean obviously fuckin not, ur dead but like ??? this is a great glitch lol.



2x 2sday!!! - 02/22/2022
(un)happy birthday to me... - 01/06/2022
2021 can eat my ass!!! - 12/31/2021
making the numbers lie: embezzlement for fun and profit - 12/27/2021
deck the halls with boughs of fuck this - 12/25/2021
i hAVE had ENOUGH - 12/17/2021
why frogs should have teeth - 12/04/2021





Latest Entries


Archive


About the Blogger


Poetry


Return to Bigfoot Licked My Asss.Gov

















Email the Blogger!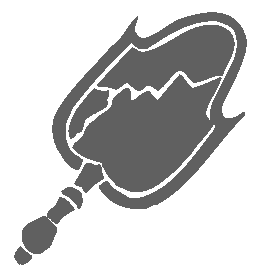 Affiliates:



Noxernia
Artisanal Hacking
Marlissa's Crypt
Eigengrau
Red Velvet Rosarium


Current Playlist


1. Anesthesia - Type O Negative
2. When I Am Queen - Jack Off Jill
3. Breed - Snake River Conspiracy
4. The Girl Anachronism - The Dresden Dolls
5. Hunger - Ayria
6. Gutter Glitter - Switchblade Symphony